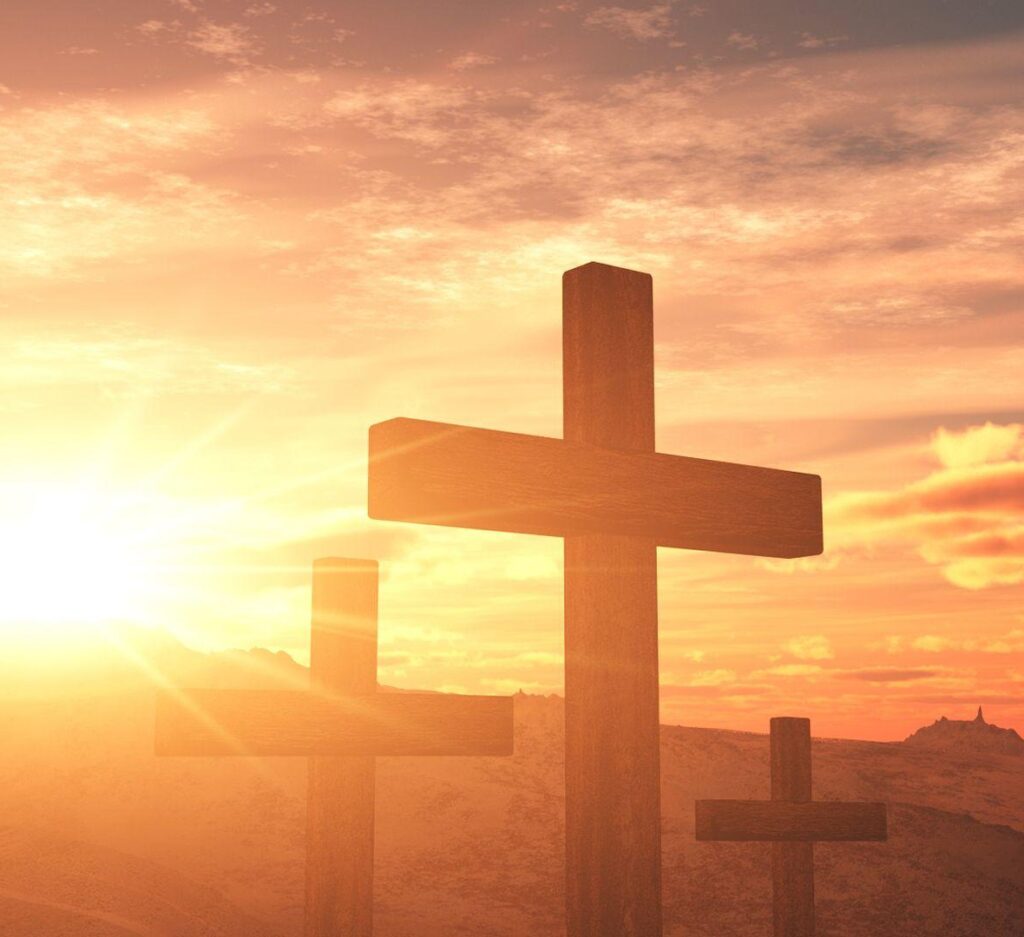 At Arley FBC, Jesus is the reason for it all. The Bible tells the truth of Jesus Christ coming to Earth, living perfectly, dying on a cross, and being resurrected from the dead. He is the reason we have hope and purpose in life. If you have a personal relationship with Him, the Bible says,
"whoever believes in Him, will not perish, but have eternal life"
(John 3:16).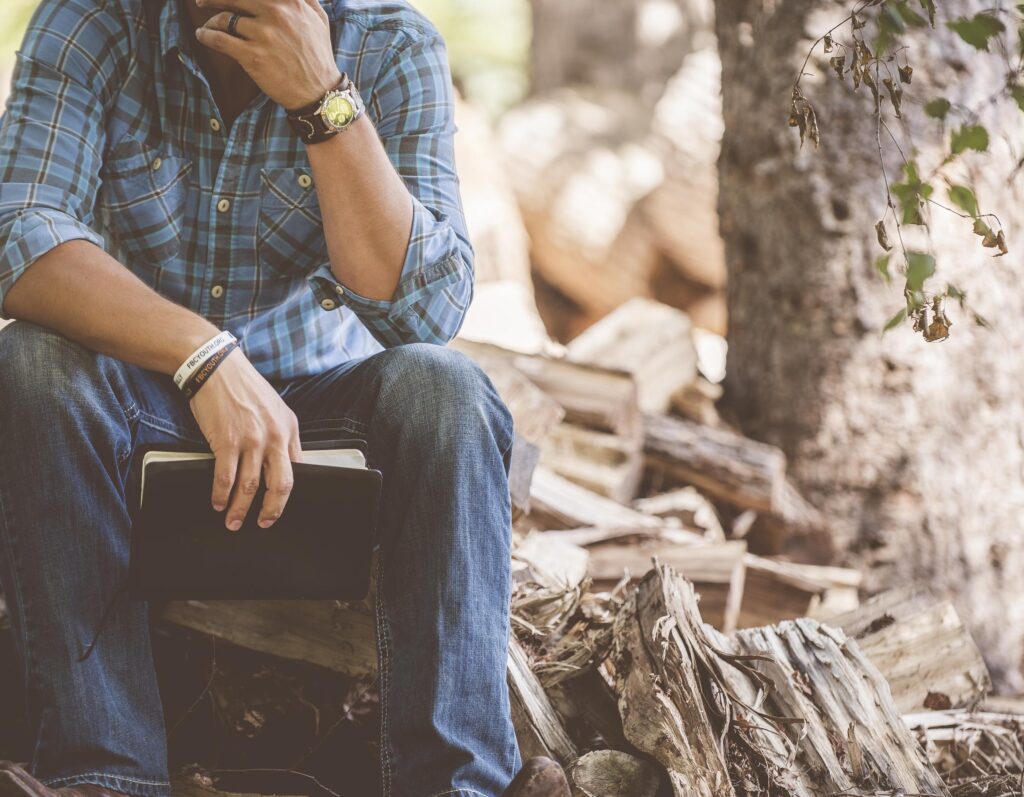 Here at Arley FBC, we believe Jesus is the only way to Heaven. There's no need to guess or wonder what we believe because we will be 100% honest with you. To learn more about what AFBC believes, teaches, preaches, and lives out, click the link below!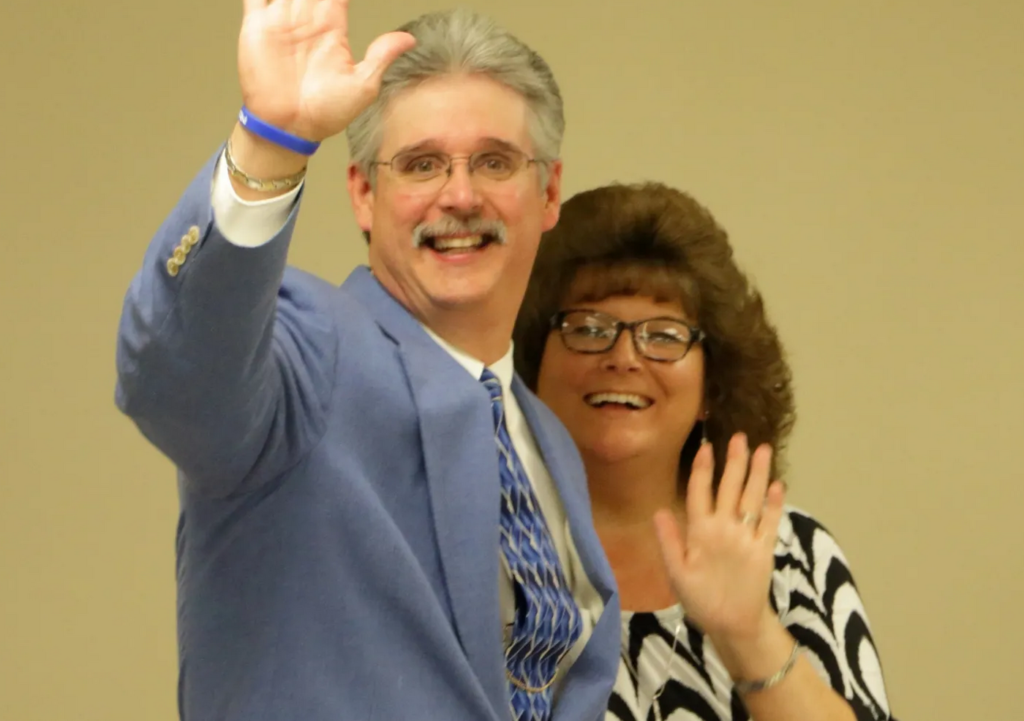 Dr. Roger White has been AFBC's senior pastor since 2017. He preaches unapologetically, prays fervently, and leads AFBC with truth and grace. To learn more about Dr. Roger and his wife, Mrs. Katherine, click the button below!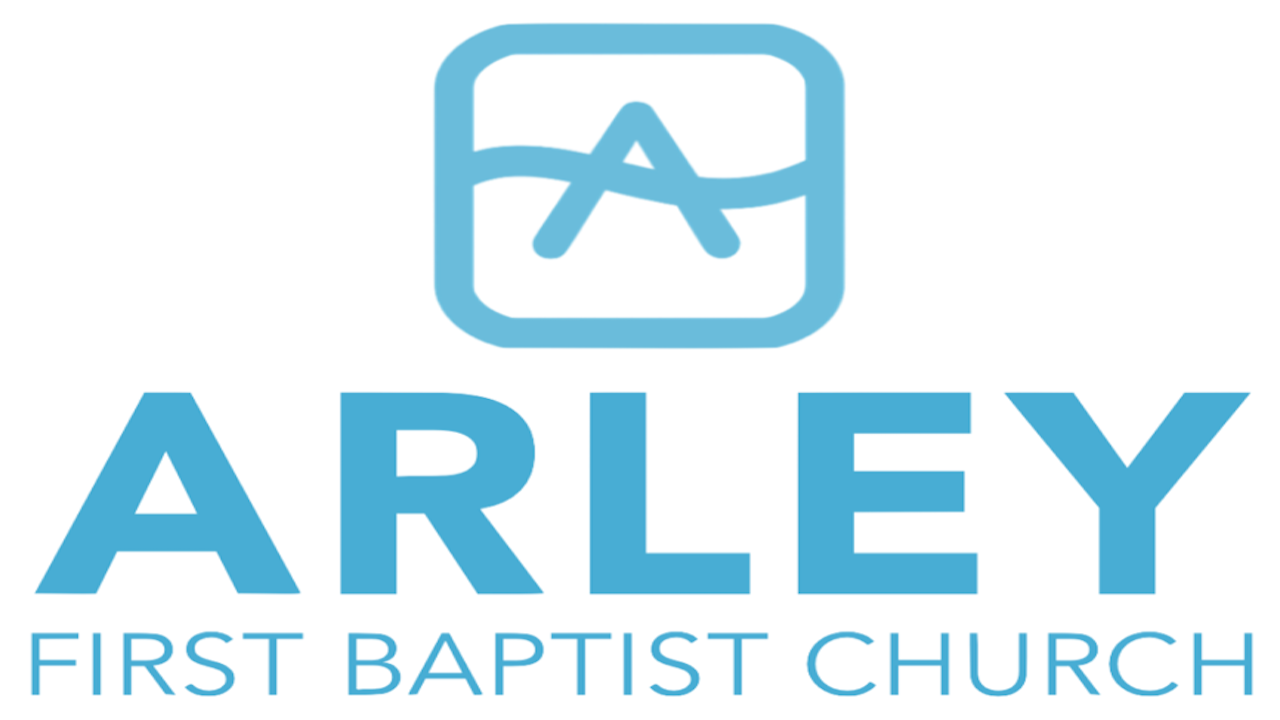 As leaders in the church, our staff is held to high standards of ministry excellence and intimacy with Jesus. AFBC's staff is a great group of people who simply love Jesus and want to serve Him. Whether it is through music, missions, media, or a number of other things, our staff is truly an incredible group of people.