HEY! WE'RE GLAD YOU'RE HERE
Here at Arley FBC, we believe God made a way for us to know Him. We are a church that believes in the Bible and prays fervently. No matter your past, your race, your economic status, or anything else, we want to walk through life with you. Whether you are exploring faith for the first time or have been following Jesus for decades, we'd love for you to join us this Sunday!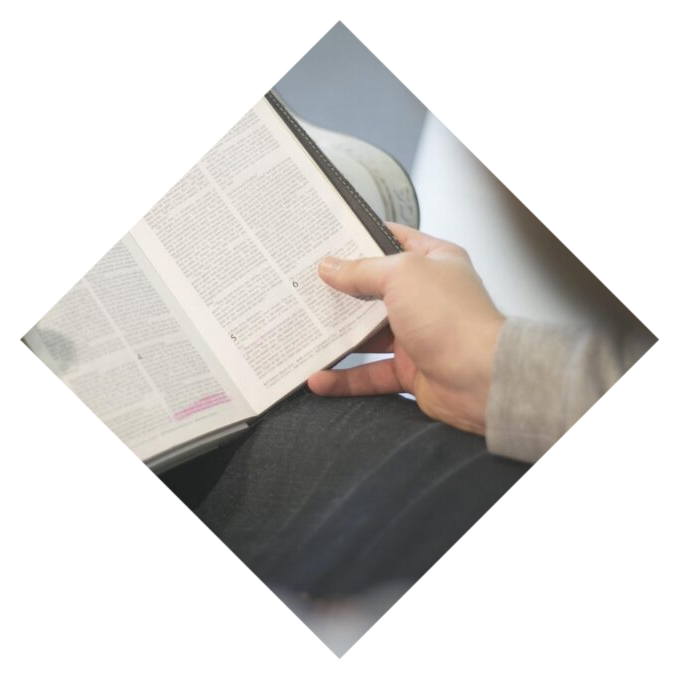 WHAT DOES A SUNDAY MORNING LOOK LIKE?
At AFBC, we have a Blended-Style Worship Service that begins at 9:15am each Sunday. You can expect to sing some songs led by our Worship Team and our Praise Choir. We will also pray, celebrate people being baptized, listen to a message on a section of the Bible, and hear some announcements of upcoming events. You can expect the service to be over in less than an hour and fifteen minutes.